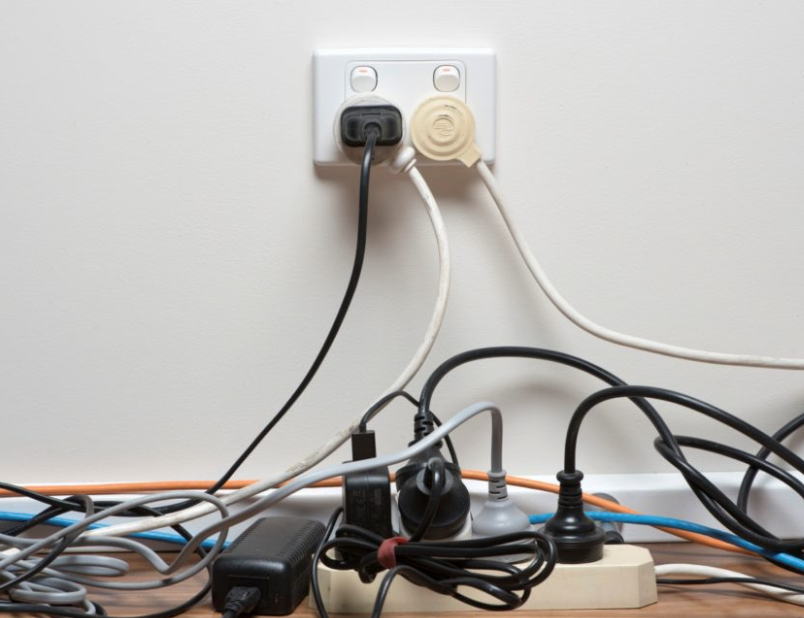 Look Familiar?
If extension cords and powerboards are being overused in your house, you might unknowingly be creating an electrical hazard.  A safer solution is to have additional power points added.  A variety of handy options are now available including Clipsal's range which include handy USB chargers.
Capital Electrical licensed electricians can install extra power points in and around your home from Brisbane to the Gold Coast.  Call 1300 785936 or email admin@capitalelectric.com.au to schedule a time at your convenience.
Have you seen Capital Electrical's ad? Featuring Queensland girl Liz Cantor, Capital Electrical's new TV commercial was made with the help of Abunai media.  We hope you like it as much as we liked making it!